Superior Garage Door Repair Services in Lebanon, Tennessee
Residential & Commercial — Since 2005
We're Available 24 Hours A Day, 7 Days A Week!
Call Us Or Fill Out The Form, And We'll Come Take A Look


From simple Garage Door repairs, to custom dream garages & more
Rose Quality Garage Doors provides garage door repair & garage door installations in Lebanon.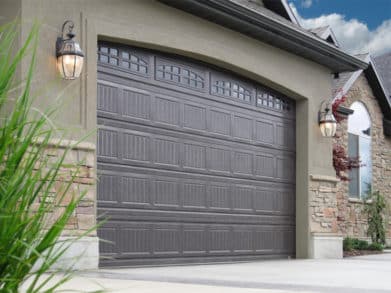 24 HOUR EMERGENCY SERVICE — Call Rose Quality Garage Doors Anytime, Day Or Night!
GARAGE DOOR SPRING REPAIR
Chances are, if one is broken, the other is probably in need of replacement.
ROSE QUALITY GARAGE DOORS IS A LOCALLY OWNED AND OPERATED BUSINESS
Proudly Serving Lebanon since 2005
If you're looking for the most experienced and best garage door repair company in Lebanon, you've come to the right place!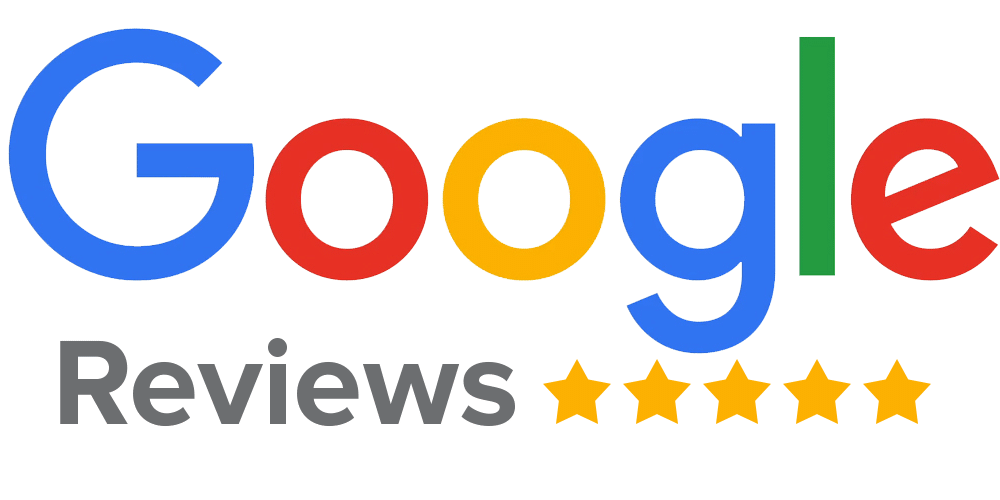 Don't take our word for it.
Customers of Rose Quality Garage Doors know we provide excellent service, fair prices, and a satisfaction guarantee.
Really.
We don't ask questions. We just want to make sure you're happy, and that the job is done right.
We know when we provide great service, you'll tell your friends and family about us, and that's how we stay in business.
Our average is 4.7 stars.
(Because some people really like our doors, but we didn't provide them with a complimentary slice of pie, so they're like, "Oh, it was a great garage door install, but I didn't get a slice of pie, so it's just 4 stars." )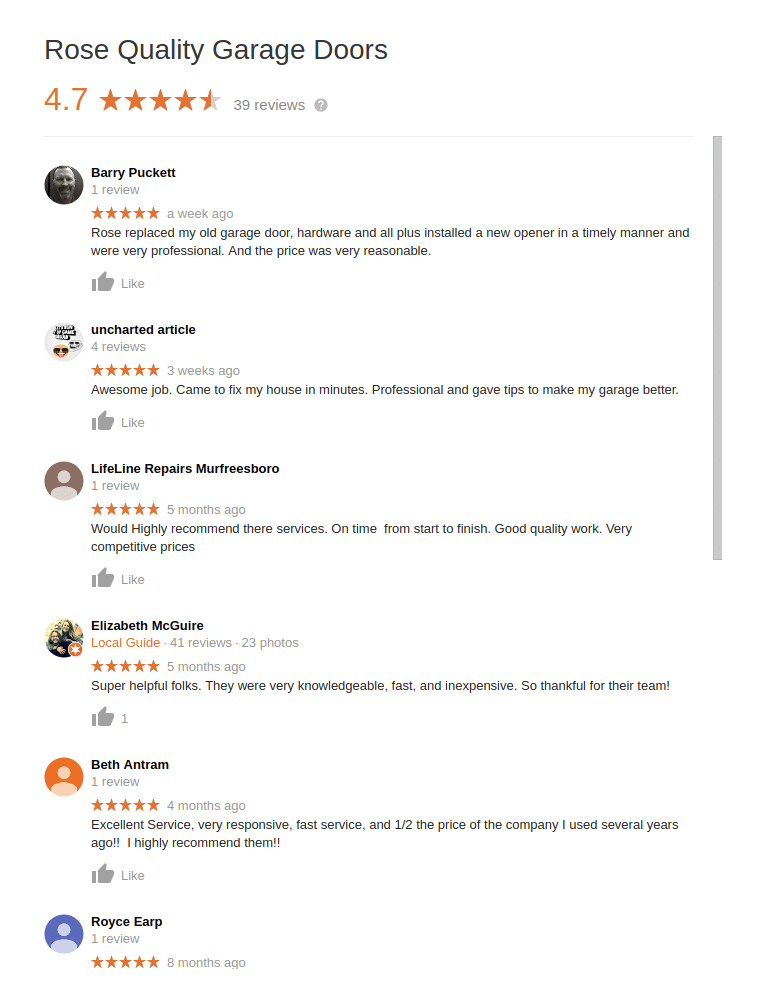 Superior Garage Door Repair Services in Lebanon, Tennessee
No one likes dealing with a broken garage door. Not only is it a hassle, but it can also be dangerous. Rose Quality Garage Door is the premier provider of garage door repair services in Lebanon, TN. We understand that your garage door is a vital part of your home. We are dedicated to providing top-quality repair services to keep your door in shape for years to come. 
We have been in the garage door industry for more than 15 years and have extensive experience working on all garage doors. Our technicians are highly trained and certified, so you can rest assured that the job will be done right. Contact us today to learn more about how we can help you.
24/7 Emergency Repair Services
No one ever plans on their garage door breaking down, but it can happen at the most unexpected and inconvenient times. That's why Rose Quality Garage Doors offers 24/7 emergency garage door repair services in Lebanon, TN. 
Quick and reliable service is our guarantee. Our team of experienced technicians will come to your home or business and have your garage door running again in no time. We know your time is valuable, and we'll work quickly and efficiently to fix your door right from the first time.
We Replace & Install Your New Garage Door
When your garage door shows signs of wear and tear, it's important to take action immediately. We offer top-quality replacement and installation services to help you get the perfect door for your garage. Our experienced technicians can work with any garage door, from traditional doors to modern industrial doors.
Residential & Commercial Services
Security is one of the most important things to consider when it comes to your business and home. You want to ensure your belongings and your loved ones are safe at all times, and that starts with making certain that your garage door is in good working condition. 
We offer many services, from garage door opener repairs to installations and replacements. No matter your needs, we can help you find the right solution for your home or business. 
Get the Most Out of Your Garage With Us!
At Rose Quality Garage Doors, we pride ourselves on being the leading garage door company in Lebanon, TN. We offer various services to meet your needs, and our team of experts is always on hand to answer any questions you may have.
We know how important having a functional and reliable garage door is, and we'll work hard to provide our customers with the utmost service. We take pride in our work, which shows in the results we achieve for our clients. We are the company you can count on when you need a new garage door or repair.
What Rose Quality Garage Doors Offers In Lebanon

Springs, openers, door fixes, door replacement, installation – whatever you need when it comes to garage doors.

Detached garages to complex six car collector garages. We serve every residence size and need.

Commercial garage doors are a lot larger and heavier which requires attention to detail that is best left to the professionals.
GET FAST, 24 HOUR SERVICE
Our friendly staff does a quick phone consultation, and then we find a convenient time for us to visit your location.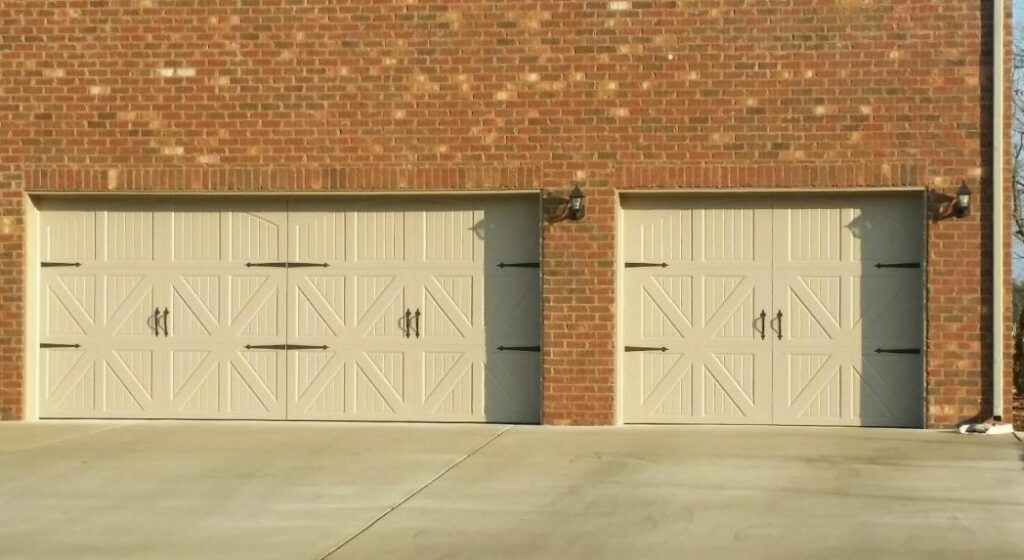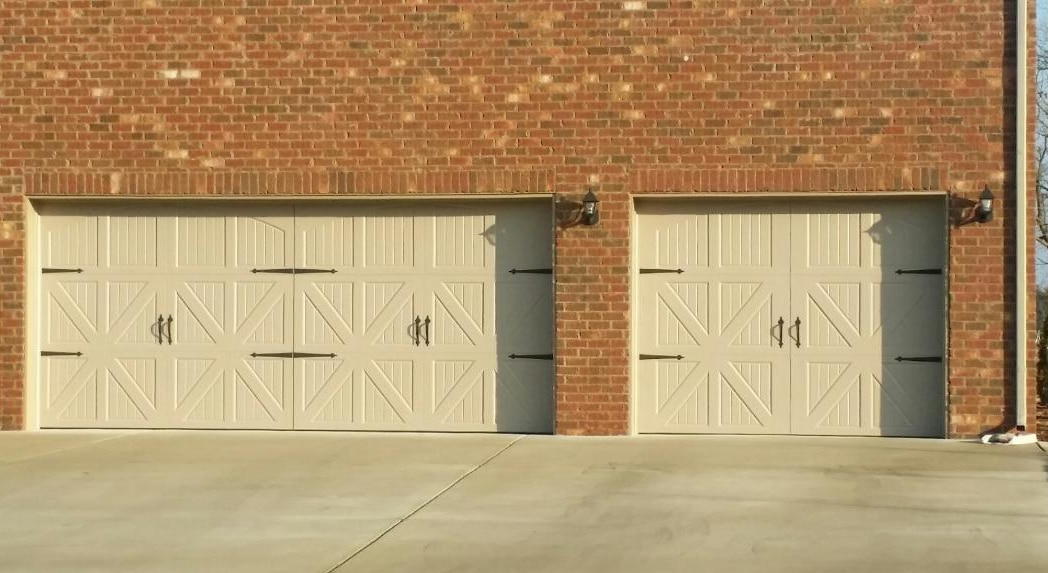 CUSTOM RESIDENTIAL GARAGE DOOR INSTALLATIONS
Whether you're building your dream home, or you're a contractor working on a new build, you want a quality garage door that works reliably, when you need it.
COMMERCIAL JOBS OF ANY SIZE
Commercial doors require a more experience and expertise with safe handling. We guarantee our work to be fast, efficient, and done the right way. Whether it's a commercial garage door torsion spring, commercial garage door out of tracks or any other repair – we are Middle Tennessee's preferred commercial garage door service.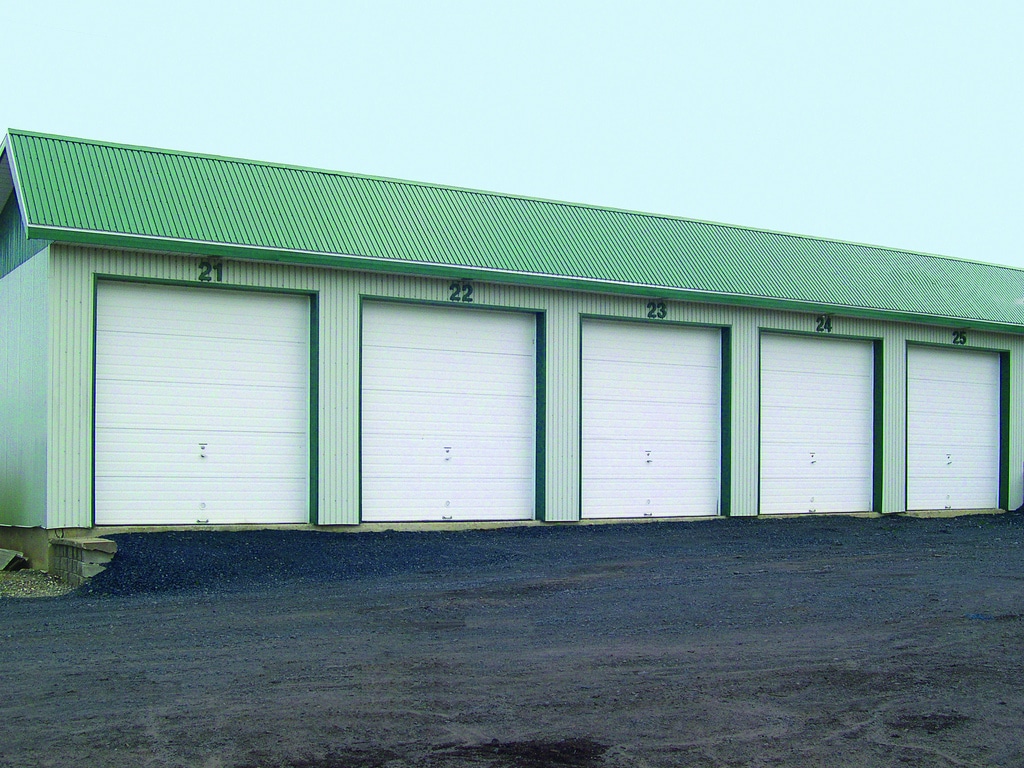 Rose Quality Garage Doors serves 15 counties in Middle Tennessee, but don't worry, if you don't see your county listed, we can still help! Give us a call today at (615) 560-8966, and we'd be happy to come serve you and your family with all of your garage door needs!
Cheatham County
Robertson County
Dickson County
Cannon County
Davidson County
Montgomery County
Smith County
Trousdale County
Rutherford County
Williamson County
Wilson County
Sumner County
Marshall County
Bedford County
Maury County