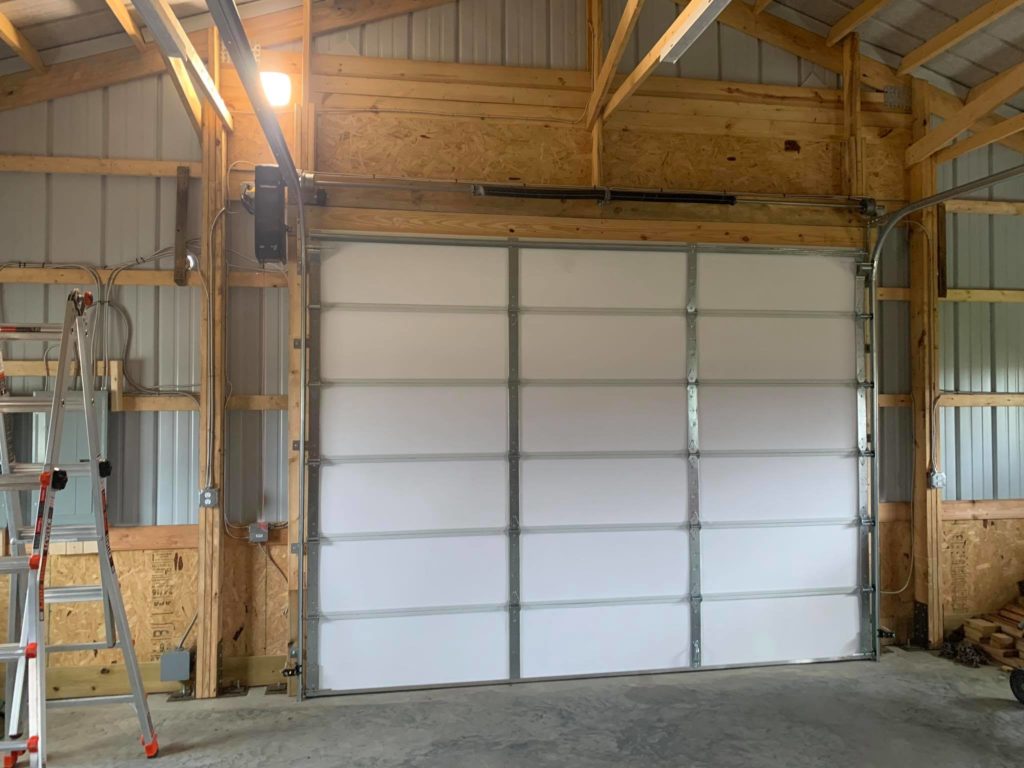 Broken springs are one of the most common reasons why garage doors stop working. Over time, springs can crack, rust, or loose up, leading to failure and representing a danger when trying to open the door. A garage door with a damaged spring shouldn't be opened or closed, neither manually or with an automatic operator.
If you're located in Murfreesboro, and your garage door is failing, don't take the risk of trying to repair the spring on your own or open the door, you could suffer an injury from the overhead door closing unexpectedly. Instead, contact us to get emergency garage door spring repair service, Rose Quality Garage Doors is ready to help.
Reach Out to Us for More Information.
Ready to Serve You 24/7
Replacing broken springs is a daunting task; you shouldn't attempt doing it on your own, especially when not having the knowledge, experience, and proper tools. Rose Quality Garage Doors has been providing installation services and garage door springs repair in Murfreesboro for over 15 years.
Our team is on call 24/7, ready to assist you with your emergency garage door needs. As a family-owned and operated business, we know how important it is to protect your home and keep your family safe from accidents. A broken garage door spring can cause an accident at any time; we will prevent it from happening.
Outstanding Service & Pricing
Rose Quality Garage Doors honors its name by providing outstanding quality garage door services and best pricing in Murfreesboro. With so many years in business, we can usually tell what is wrong with your door from the moment you call us explaining the problem.
Our technicians are efficient and fast. We are always striving to exceed our customer's expectations, which is why most of them become customers for life. We also follow up on our customers after an installation or repair was done, to make sure their garage door is working as expected. 
Don't Risk Your Family's Safety.
Please don't risk your family's safety and contact us to repair your garage door. Whether it's a broken spring and your door stopped working, or if it's making a weird noise, don't hesitate to get it inspected before a tragedy happens.