Top-Rated & Affordable Garage Door Repair & Installation Murfreesboro, TN
Residential & Commercial — Since 2005
We're Available 24 Hours A Day, 7 Days A Week!
Call Us Or Fill Out The Form


Whether it's a Simple Garage Door repair or a custom garage door install, We have you covered!
Rose Quality Garage Doors is Murfreesboro's #1 Garage Door Repair & Installation Company.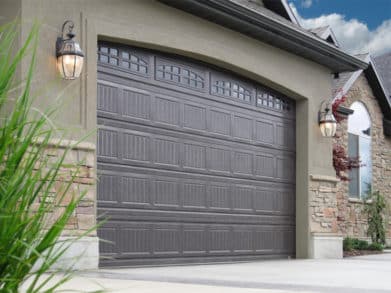 24 HOUR EMERGENCY SERVICE — Call Rose Quality Garage Doors Anytime, Day Or Night!
GARAGE DOOR REPAIR & INSTALLATION MURFREESBORO, TN
Specials & Financing Options Available
We understand times are tough, and aim to work fairly together to help you with all your garage door repair and installation needs in Murfreesboro, TN. 
ROSE QUALITY GARAGE DOORS IS A LOCALLY OWNED AND OPERATED BUSINESS
Proudly Serving Murfreesboro since 2009
If you're looking for the most experienced and best garage door repair company in Murfreesboro, you've come to the right place!
Locally Owned – We Live In TN Too
Friendly – We Love What We DoFriendly – We Love What We Do
Highly Trained & Experienced Technicians

Best Garage Door Repair and Installation in Murfreesboro TN
Do you need garage door repair services? If so, you can count on the experts at Rose Quality Garage Doors. We have 14+ years of experience in the garage door industry and can help with everything from door installation to garage builders.
We're dedicated to providing our clients with top-notch service and quality products, and we're proud to be one of the leading garage door repair and installation companies in Murfreesboro, TN.
Our Garage Door Repair Services In Murfreesboro, TN
Well-functioning garage doors are essential for any home, but they require upkeep to stay in optimal condition. That's why your door's maintenance schedule is important before it starts experiencing issues.
One of our main goals is to ensure that all of our experts are up to date on the most recent repair approaches and choices. That means they'll always know when a repair is feasible and the best way to do it.
DIY is beautiful, but it's not always the best solution. If you're having issues or problems with your garage door, our professional and experienced team in Murfreesboro, TN, can help. We've all the right tools for the job, so you don't have to worry about subpar equipment or improper supplies holding us back. Let us take care of your garage door problem so you can rest assured knowing it will be done correctly. When in need of garage door repairs in Murfreesboro, TN, we are the right choice.
Why Choose Our Murfreesboro, TN Garage Door Repair Services?
There are many reasons why choosing our services is a great idea. Here are just a few:
We provide free estimates and quotes.

We commit to quality products.

We're dedicated to providing top-notch service.

We're one of the leading garage door companies.

We're experienced and knowledgeable in garage door repair services.
Rose Quality Garage Door, Your Reliable Garage Door Company In Murfreesboro, TN
Are you looking for good-quality garage doors? At Rose Quality Garage Doors, we offer a wide range of garage door services to meet your needs. We can help with everything from high-quality garage door repair to new door installation in Murfreesboro, TN.
Our experienced and knowledgeable team is committed to providing our clients with the best possible service. Nobody knows more about garage doors in Murfreesboro, TN, that Rose Quality Garage Doors. Contact us today to schedule a free consultation.
What Rose Quality Garage Doors Offers In Murfreesboro

Springs, openers, door fixes, door replacement, installation – whatever you need when it comes to garage doors.

Detached garages to complex six car collector garages. We serve every residence size and need.

Commercial garage doors are a lot larger and heavier which requires attention to detail that is best left to the professionals.
GET FAST, 24 HOUR SERVICE
Our friendly staff does a quick phone consultation, and then we find a convenient time for us to visit your location.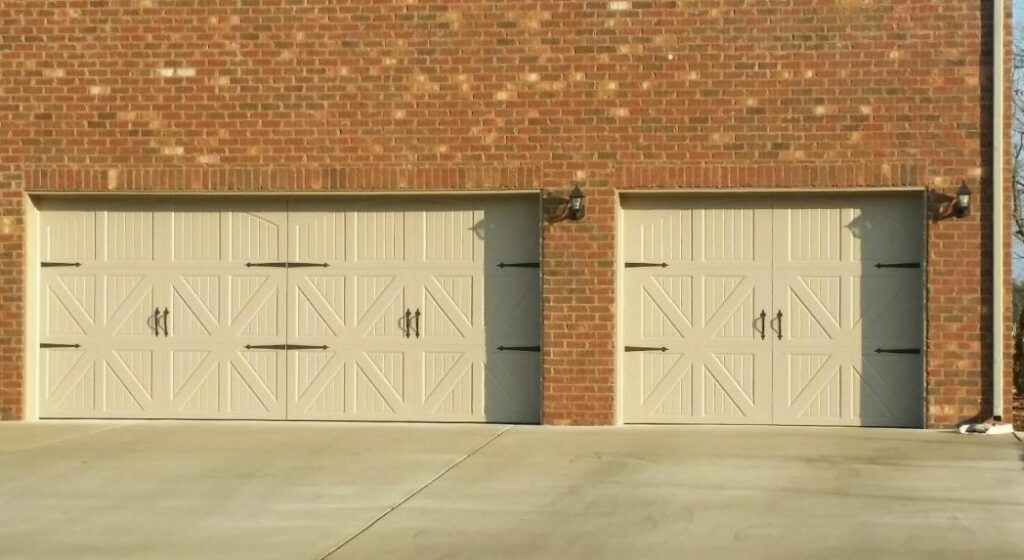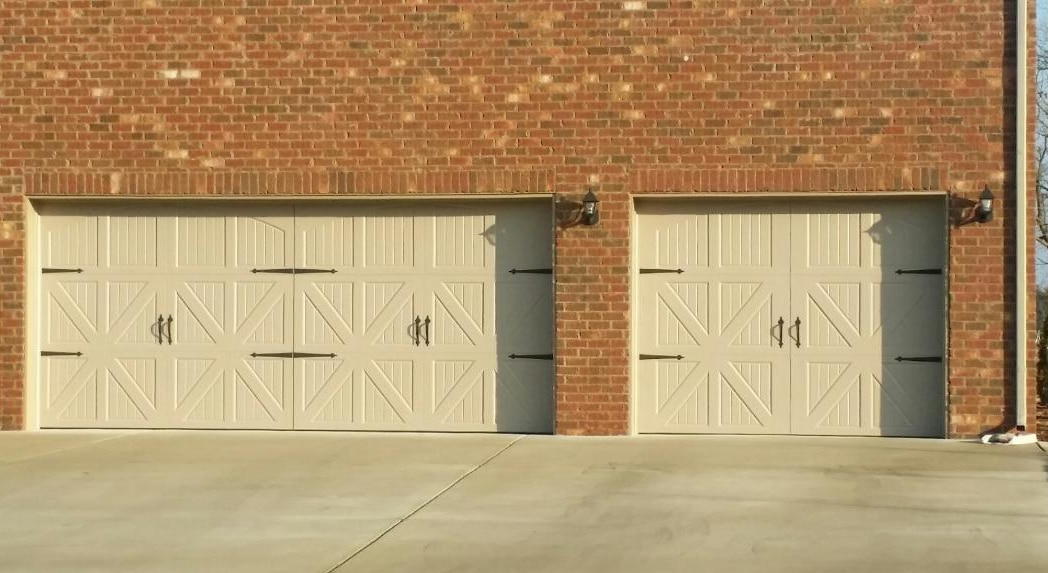 CUSTOM RESIDENTIAL GARAGE DOOR INSTALLATIONS
Whether you're building your dream home, or you're a contractor working on a new build, you want a quality garage door that works reliably, when you need it.
COMMERCIAL JOBS OF ANY SIZE
Commercial doors require a more experience and expertise with safe handling. We guarantee our work to be fast, efficient, and done the right way. Whether it's a commercial garage door torsion spring, commercial garage door out of tracks or any other repair – we are Middle Tennessee's preferred commercial garage door service.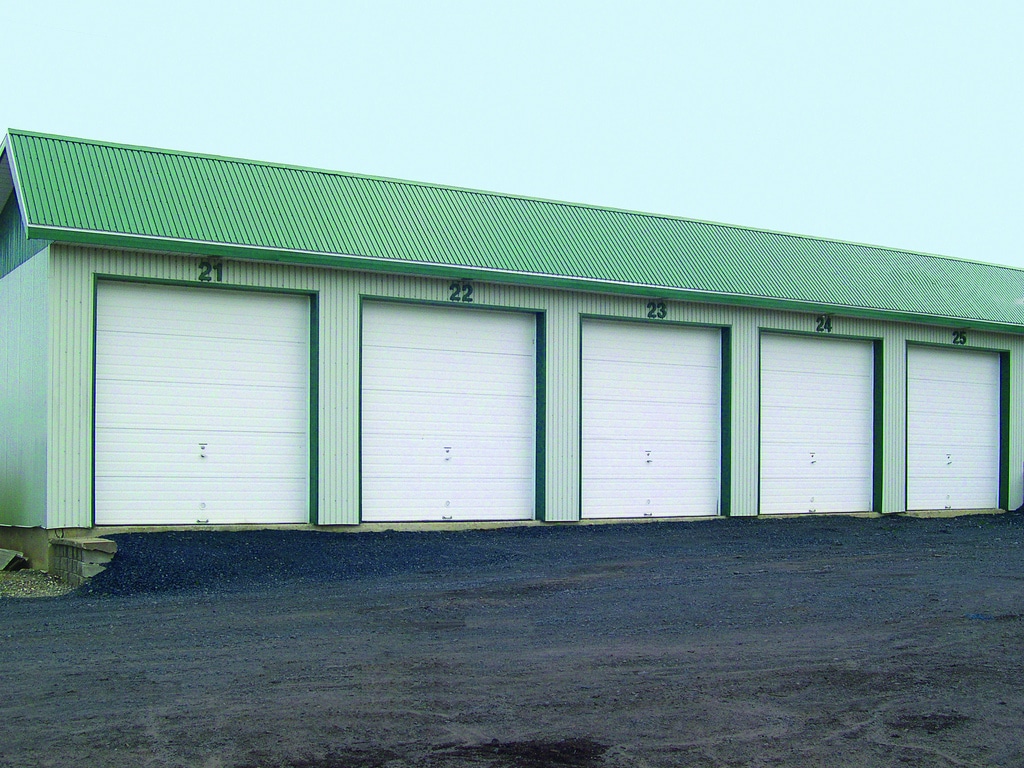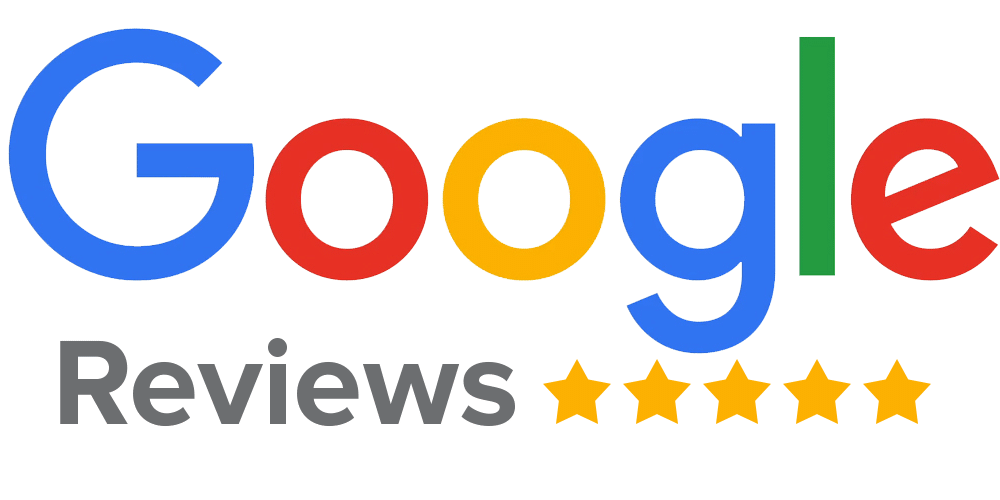 Don't take our word for it.
Customers of Rose Quality Garage Doors know we provide excellent service, fair prices, and a satisfaction guarantee.
Really.
We don't ask questions. We just want to make sure you're happy, and that the job is done right.
We know when we provide great service, you'll tell your friends and family about us, and that's how we stay in business.
Our average is 4.8 stars.
(Because some people really like our doors, but we didn't provide them with a complimentary slice of pie, so they're like, "Oh, it was a great garage door install, but I didn't get a slice of pie, so it's just 4 stars." )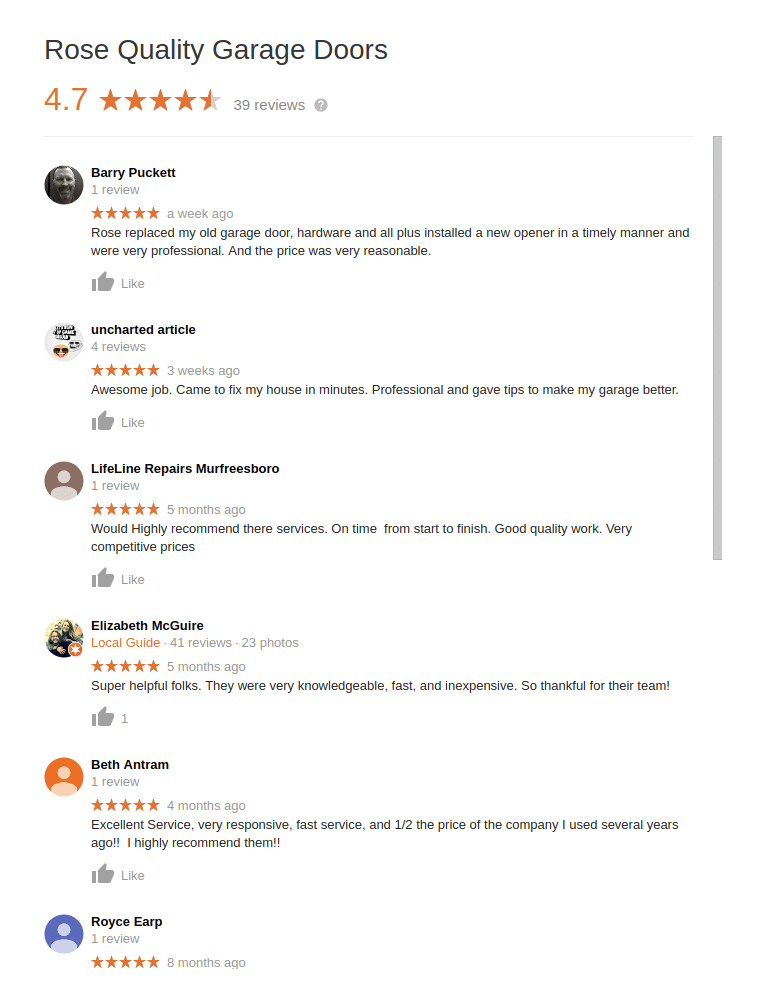 Rose Quality Garage Doors serves 15 counties in Middle Tennessee, but don't worry, if you don't see your county listed, we can still help! Give us a call today at (615) 560-8966, and we'd be happy to come serve you and your family with all of your garage door needs!
Cheatham County
Robertson County
Dickson County
Cannon County
Davidson County
Montgomery County
Smith County
Trousdale County
Rutherford County
Williamson County
Wilson County
Sumner County
Marshall County
Bedford County
Maury County