Garage Door Spring Repair Murfreesboro TN
One of our most recent customers, Willie, needed a spring repaired on his garage door in Murfreesboro, TN that had recently broken. We see that quite often! Springs can break from little to no effort and there's no specific reason they break… just one of those things you have repair when you're a home owner in Murfreesboro!
Check out the Spring repair we did in Murfreesboro for Willie: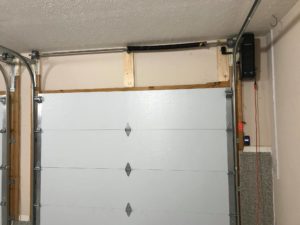 Garage Door Installation Murfreesboro
We got the honor to install a brand new garage door in Murfreesboro for a great family that is building a brand new house! We are expert garage door installers in Murfreesboro, and we're so glad that this family trusted us with their brand new home & their garage door. That's us here at Rose Quality Garage Doors: nothing but the best quality products and installation!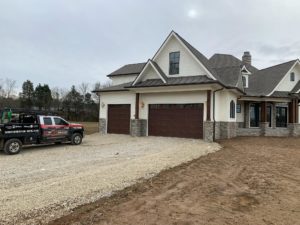 Garage Door Repair Nashville TN
Timothy had a problem with his garage door so who did he call? Yeah, the best in the business Rose Quality Garage Doors! We repaired their Garage door in Nashville, and yes we came all the way from Murfreesboro! We not only serve Murfreesboro but we serve all of Middle TN with the best repair, installation and highest quality work around.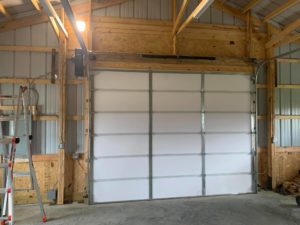 Best Garage Door Repair Company In Murfreesboro TN
Catherine got in touch with Rose Quality Garage Doors after they noticed a problem with their door going up and down… turns out, there was a short in the wiring! Not a problem for Rose Quality Garage Doors to handle! After all, we are the best garage door repair company in Murfreesboro 😉 We fixed that issue with the wiring and now Catherine and family are back to having a normal, functioning garage door! Thanks for trust us with this job guys!
More Garage Door Repair In Murfreesboro!
Jay had a few things acting up with his Garage door here in Murfreesboro TN. We went in there and replaced his chain, springs and got him all set up and ready to go again! Sometimes, the chain and springs can go at the same time, which is normal for that to happen. But with Rose Quality Garage Doors on the job, we've got you and your Murfreesboro family covered!