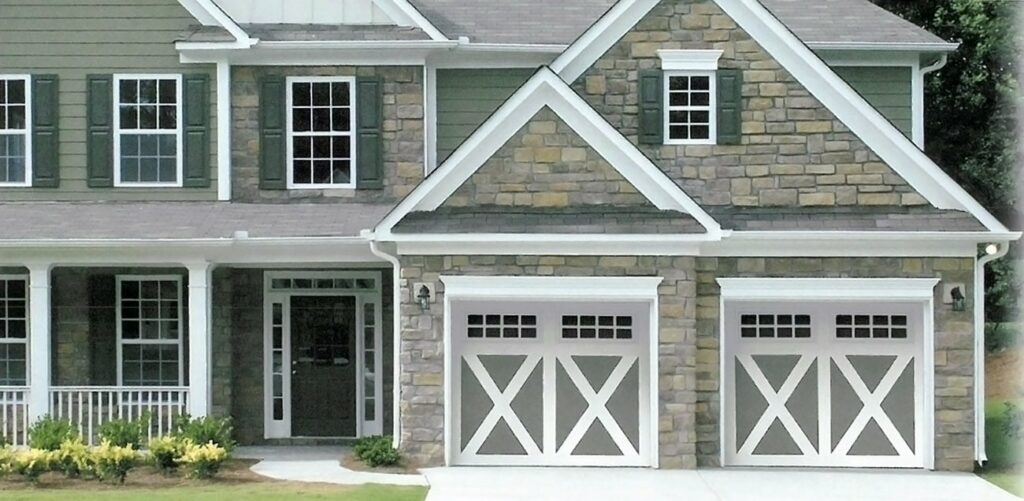 Whether you are building your dream home or upgrading the look of your current house, choosing a good garage door is an important investment and you need to do it wisely. If you are looking for high-quality garage doors that don't need high maintenance, Rose Quality Garage Doors has everything you are looking for.
Pick the Right Garage Door
Garage doors are not like any other door, they are the largest and most used entryway in any house. Therefore, when you choose to invest in one, make sure that it is a durable and reliable opening system that keeps your home safe, and makes your daily activities easier.
Garage doors have to endure constant use, resist hundreds of pounds of pressure, and withstand harsh weather conditions all year round. At Rose Quality Garage Doors, we work with trusted brands and high-quality equipment to provide long-lasting products and optimal performance. 
Low Maintenance Garage Door Styles
When investing in items like garage doors, that remain outside all year round, choosing low maintenance options is a must. At Rose Quality Garage Doors, we provide a wide range of garage door options that don't require much work to remain in good condition. Here are some of the low maintenance doors we offer:
Our Legacy collection consists of short and long panel garage doors that are available in different colors, and have a variety of window options. This beautiful style includes aluminum bottom seal retainers and vinyl weather seal bottoms that make it strong and durable. 
This garage door style is a modern take on the traditional carriage door. Besides giving your home the desired curb appeal, our Carriage doors are strong and provide thermal performance. If you want your door to be customized, we offer a variety of colors, windows, and hardware you can choose from. 
Our Homestead collection consists of handcrafted doors constructed with 2 insulated sections. These strong doors come with weather sealing features and are resistant to rust and corrosion. To maintain this door in optimal conditions, you only need to clean it with warm soapy water regularly. 
Regardless of the garage door style you have, we recommend that you do an annual check with a technician, to make sure that your door is working smoothly and safely.
If you are looking for high quality and low maintenance garage doors for your home, contact Rose Quality Garage Doors. We are a local company with over 10 years of experience providing excellent garage door installation & replacement services in Murfreesboro.