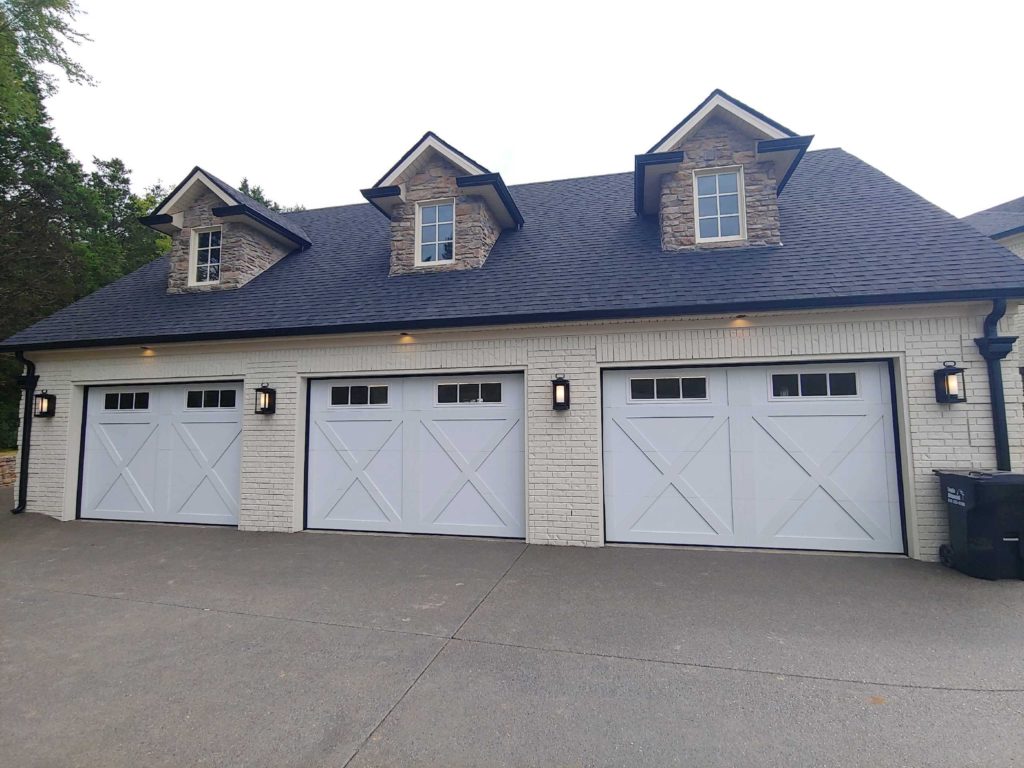 If you want to enhance the look of your home in a cost-effective way, Homestead garage doors are the way to do it. This type of garage door will add value to your home with a wide variety of colors and styles. At Rose Quality Garage Doors, we ensure to use only the latest in materials and will help you find the best fit for your home. 
GET IN TOUCH WITH US AND GET YOUR HOMESTEAD GARAGE DOOR 
Unique Homestead Garage Door Product Features
Some product features for Homestead Garage Doors are that they are constructed with 2-inch insulated sections. They are also made with rust and corrosion-resistant galvanized steel. They have custom moldings bonded to the embossed face to give it the look of a wood carriage door. 
One of the main advantages of Homestead garage doors is that they will not split, warp, or crack like wood. Sections are manufactured for strength and sealing from harsh weather conditions. We use premium hardware that will last for continuous performance. 
Top Quality Styles We Offer
At Rose Quality Garage Doors, we offer many decorative hardware styles to match the door color and style you choose. We have 10 colors you can pick, white, almond, sandstone, tan, brown, bronze, grey, black, grey wood, and walnut. You can also decide on short or flush panels depending on the aesthetic you want your home to have. 
We also have glass options since windows will not only provide light but visual interest. You can choose from clear or satin glass that is available in the single and double pane. 
Don't Miss Out On Our Residential Installation Service
With our installation services, we guarantee a job done right. We have been doing this for over a decade and are known for our outstanding service. A garage door should always work correctly.
We're Happy To Work With You
Let us know how we can help you. Call us to discuss your Homestead garage door, or for any questions you have. We try to handle every inquiry as quickly as we can and provide 24-hour service.