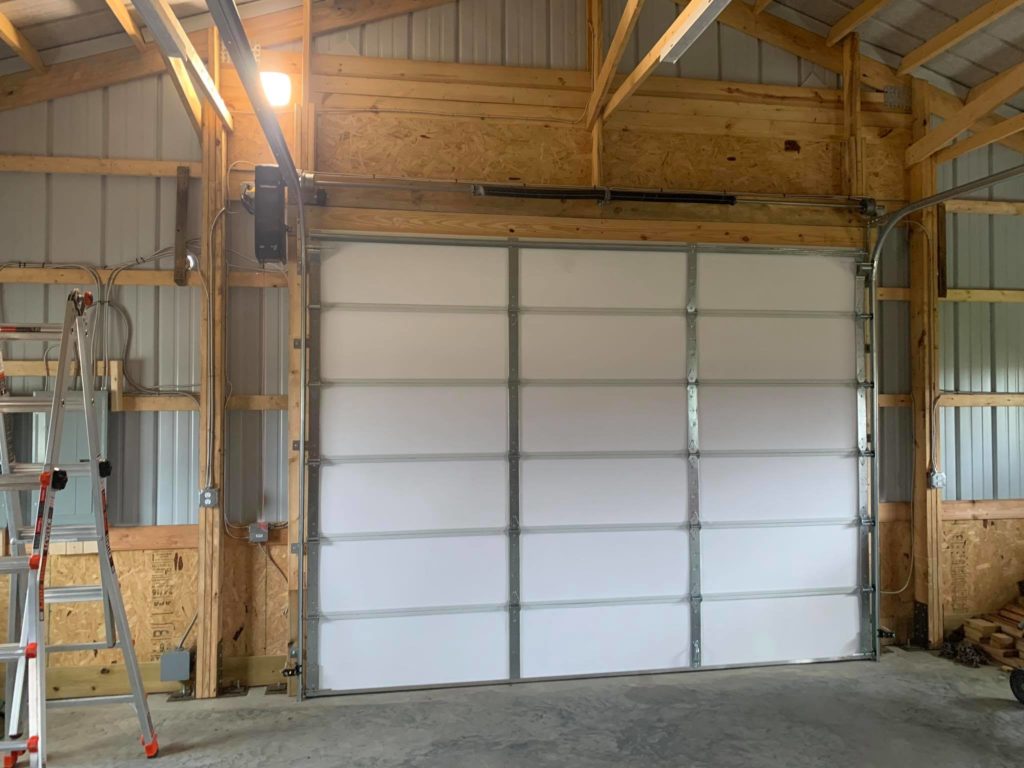 Due to its many uses, the garage is the most practical room in a house.  Besides working as convenient parking spaces during winter, garages also serve as rooms for entertainment, storage, and workshops.
Having a functional garage door system is essential for our everyday activities, as they keep us safe and allow us to access easily into our homes. 
Automatic opening systems are also important for many businesses that rely on the use of garage doors to deliver their products and services. A garage door that won't work properly can put your people at risk and affect your daily operations. 
Regardless of the type of garage door you have, calling for professional help when needing repair, can help you prevent inconveniences and dangerous accidents.
One of the most common problems in automatic garage door systems is damaged springs or cables. 
If you notice that the cable on your door is broken or worn out, contact Rose Quality Garage Doors. We are a local company with over 10 years of experience in residential and commercial garage door repair, replacement, and installation services. 
HIRE OUR GARAGE DOOR REPAIR SERVICES
What Do Garage Door Cables Do?
Although their function is fairly simple, garage doors openers are complex mechanisms. Its cables and strings are critical components that allow the door to open and close. While the springs provide the strength, the cables lift the door to open it and release it to close it. 
Why Is It Important to Fix Them?
Regardless of what material they're made off, all garage doors are heavy. Therefore, your cables must be in good condition so that they can hold the weight of the door seamlessly. 
Although these cables tend to be strong and durable, they can snap or lose tension after a while. A broken cable could provoke the door to get stuck or to crash down on whatever is in the way.  Replacing your garage door cables rapidly can increase the door's life span and prevent dangerous accidents from happening.
24/7 Emergency Service
We offer reliable 24-hour garage repair services, for those emergencies that cannot wait until the next morning. Call at any time and we will get to you quickly. 
Why Are We Your Best Choice?
From last-minute repairs to garage door installations, Rose Quality has everything you need and more. We have over ten years of experience offering Murfreesboro residents outstanding garage door solutions at affordable prices. 
Whether you need help with your home or your business, our team of technicians counts with the latest equipment, training, and personal protection tools necessary to repair all types of garage opening mechanisms. Contact us today and get a free quote.