When planning to do a garage door repair or installation, choosing the right garage door for your house is essential. There are many different residential garage door designs you can choose from. Whether you're looking for a traditional style or something more modern, you may be wondering what the latest trends are. 
If you're in the market for a new garage door, keep reading! This blog post will discuss the top residential garage trends for 2022. No matter your preference, there's sure to be a garage door that fits your needs.
The Best 4 Garage Door Styles

1. 
Natural Wood Doors
Wooden garage doors have been a favorite for many years and continue to be one of the most sought-after styles. Natural wood is an excellent option if you're looking for a classic look. They give your home a warm and inviting look and can be customized to match your home's existing aesthetic.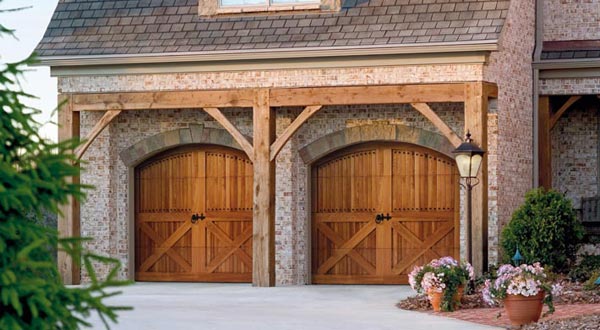 2. Carriage Wood Garage Doors With Windows
This garage door style is becoming increasingly popular due to its unique look. If you want your garage door to make a statement, you should consider carriage wood doors with windows. They provide both ventilation and natural light, making your garage a more comfortable space.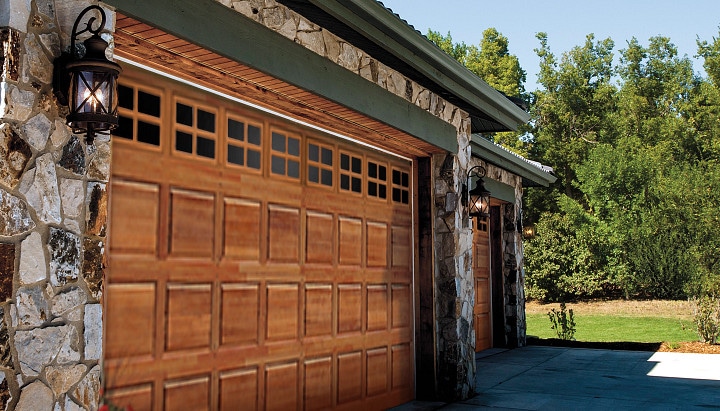 3. Steel Garage Doors With Plank Windows
Steel garage doors are highly durable and low maintenance. If you're looking for a long-lasting option, steel is a great choice. You can achieve a unique and modern finish by adding plank windows to your steel door. The sleek lines of the steel give your home a contemporary feel, while the plank windows add interest and character.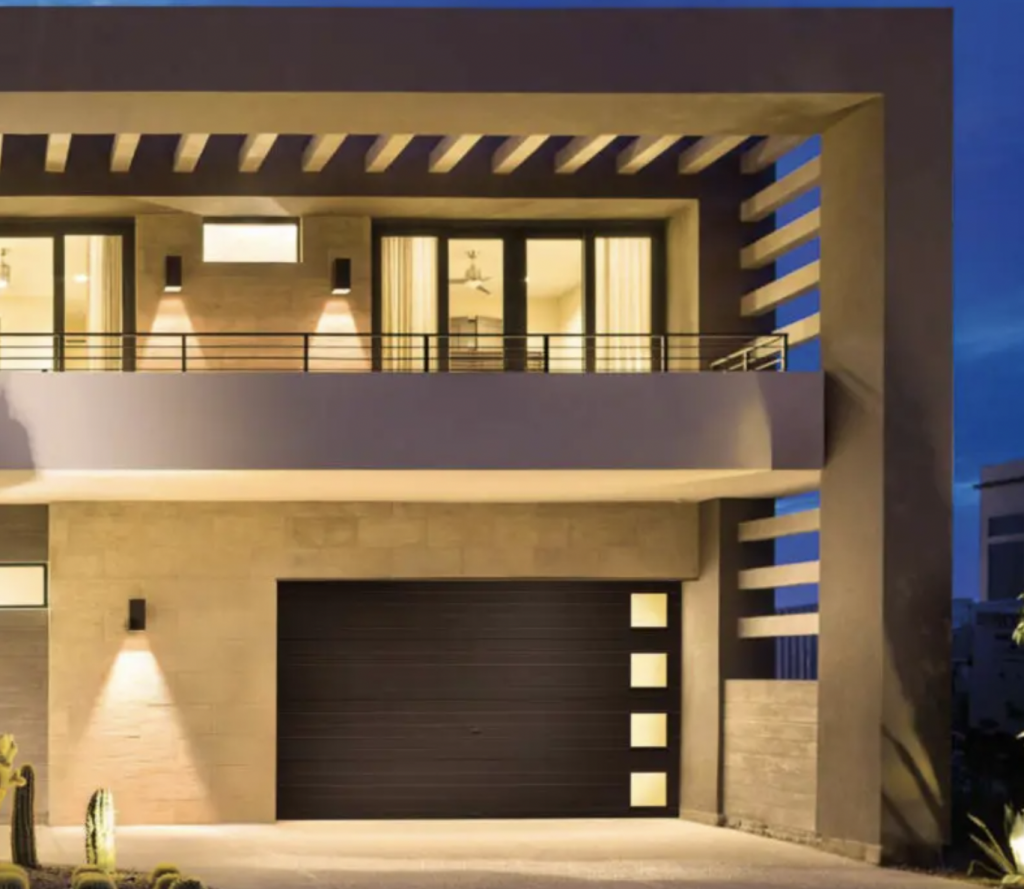 4. Tinted Glass Garage Doors
Glass garage doors are a beautiful but also functional option. Tinted glass allows you to let in natural light while still maintaining privacy. They're perfect for homes with a contemporary or minimalist design.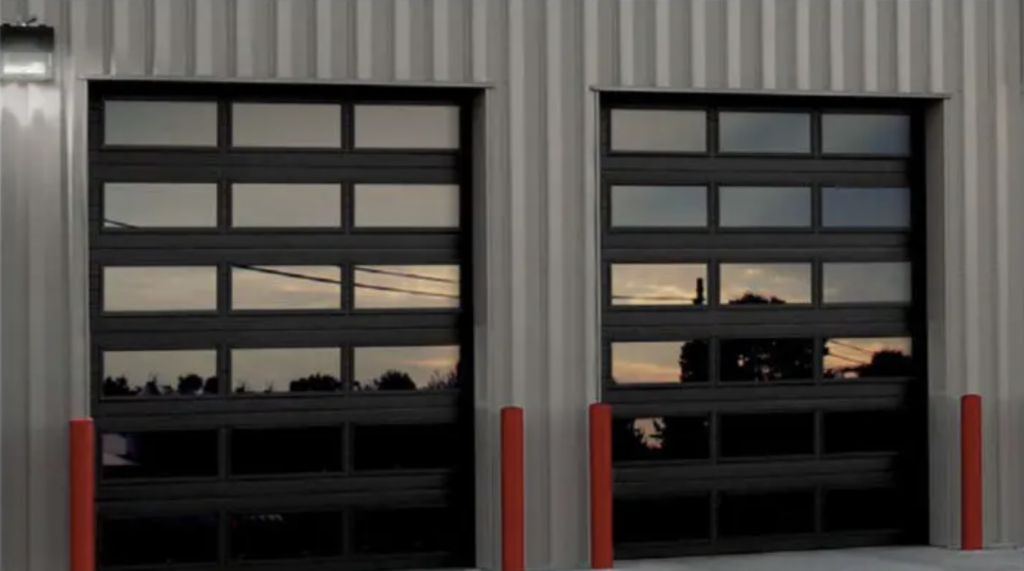 Get Reliable
Garage Door Repair
or Installation
Whether you want to improve your home's curb appeal or increase its value, getting a new garage door is a great choice. It's essential to work with a reliable and experienced company to guarantee your garage door installation goes smoothly.
Lucky for you, Rose Quality Garage Doors can help! We specialize in garage door installation and repair, and we've been serving the Middle Tennessee community since 2005. We pride ourselves on providing quality products and services at a fair price. If you've been looking for "garage doors company near me", look no further than Rose Quality Garage Doors; you won't be disappointed