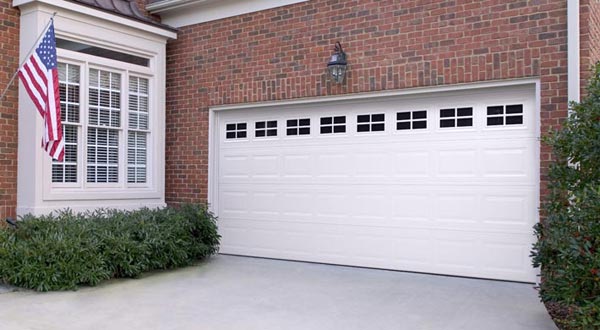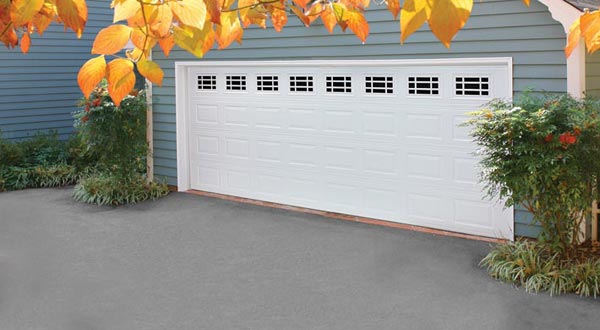 The Amarr Olympus – the ultimate protection. With triple-layer construction and superior insulation R-value of 13.35 or 19.40, these durable low-maintenance doors give you the ultimate in quiet operation and energy efficiency.
Superior energy efficiency to maintain temperature in your garage.
Insulated for increased thermal properties and quieter operation.
Providing long-lasting durable operation.
Add visual interest to your contemporary, mid-century modern or transitional home. With Mosaic Window Options you decide the number and location of windows to create the door design you want.